Innovative
Solutions
for
Property
Management
"Our commitment is to keep your property running smoothly and profitably"
---
Current Portfolio Includes 125 Rental Properties

Looking for someone to manage your property? Quorum has been successfully matching people with property for over 35 years, and our team of Property Managers is here to find the perfect tenant match for your investment property.

Quorum Real Estate brings over 100 years of combined real estate experience to your investment. Our agents have extensive backgrounds in real estate and manage a combined portfolio valued at $268,606,055.
We can help you manage your residential property: single-family homes, duplex, fourplex, and larger multifamily units.

Your property is there to bring you the highest return on your investment. Quorum Real Estate works to make that return a reality. We provide the highest standard of management for your property by monitoring market values and trends, increasing exposure, and limiting losses. We are happy to customize a program to meet your needs.

Let us take the hassle out of the day-to-day tasks of managing your property so that you can enjoy the fruits of our labor!
You won't have to worry about reading up on the latest in Landlord/Tenant Law, collecting rent checks, or fixing that leaky toilet.
Working as a member of your team, we will handle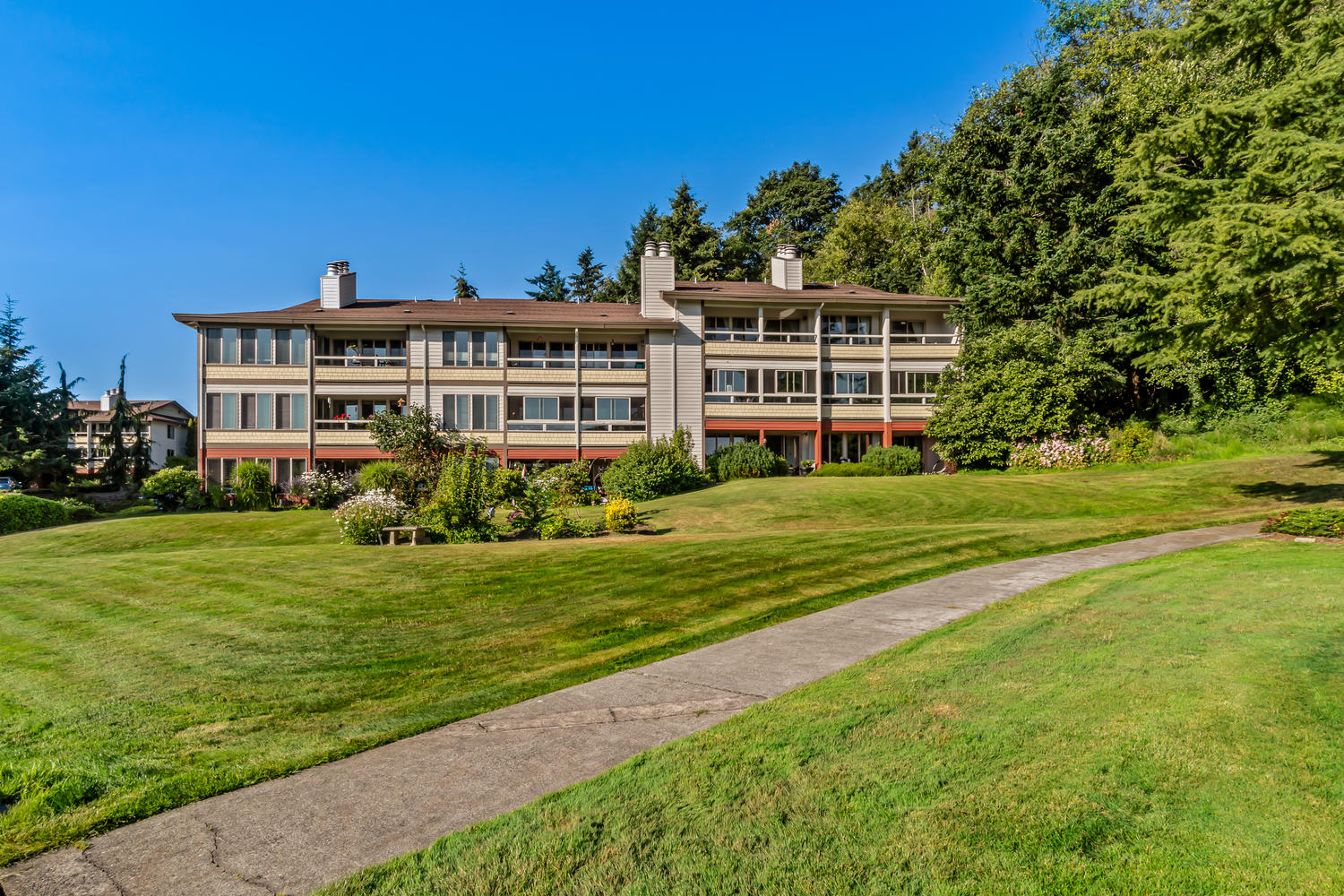 -Maintaining the highest value of your property
-Advertising for top exposure of your property
-Screening Prospective Tenants
-Inspections/Repairs
-Rent Collection
-Accounting and Bill Paying
-Lease Signings
-Move-outs
-Turnover of your property
-Handle Rental Registration Inspection Ordinance requirements
-Provide monthly statements – year-to-date