Did you know?
Quorum can help you purchase your next home! 
Current Tenant Documents: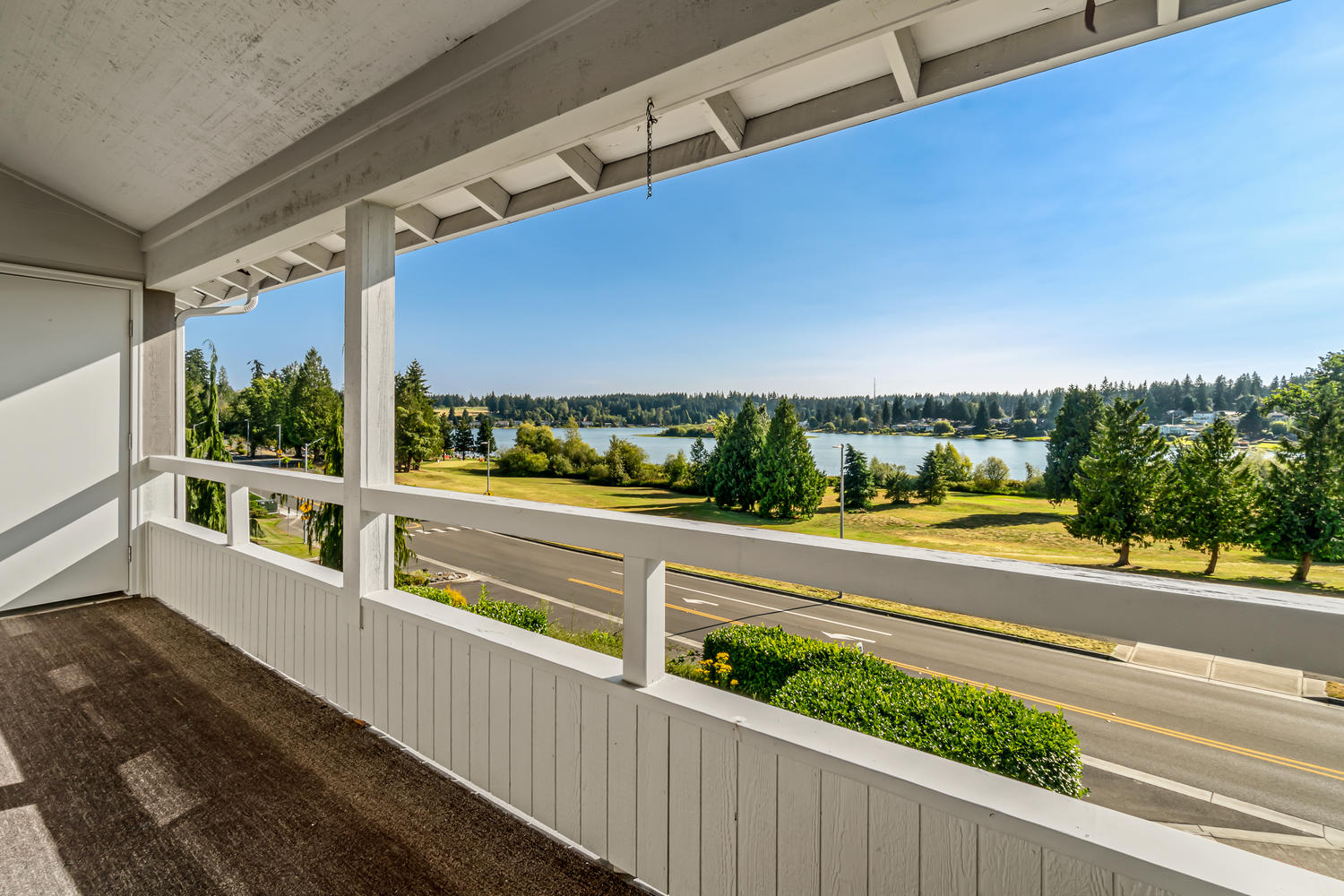 FAQ:

How should I pay my rent?

Paying your rent is easier than ever! We use an online portal platform called Appfolio. This is the quickest and easiest way to pay rent. You can pay with credit cards via Appfolio. 
You can also pay by check, cashier's check, bank draft, or money order. You may mail your check to our offices or drop them off personally. There is a night drop box in the front door.

We do NOT accept cash payments or credit card payments in our office.

There are four of us living in this rental. How do we pay the rent?

Each tenant can pay their portion of the rent via Appfolio. OR, If you have multiple people participating in paying the rent – send only one check into Quorum each month. Pool your funds at home and have a designated bill payer to send those pooled funds into us. Make sure your payment clearly indicates your property number and tenant number.


Do I need to have renters insurance?

Yes, you must have renters insurance and a copy needs to be sent into your property manager. The copy will be kept in the files here. It is important for you to have renters insurance to protect your property from unforeseen problems.

What do I do if something is broken in my rental home?

With Appfolio, you can make maintenance requests directly to your property manager! If you discover that your heater has stopped working or there are squirrels in your attic, fill out a maintenance request form as soon as you can and we will contact you to schedule a solution. If it is an emergency, such as flooding, call your property manager immediately.

My lease is up and I'm done renting. I've decided to buy a house. Can you help me with that?

Yes, we certainly can help you find a house. If you've decided that now is the time to invest in a home of your own, call your property manager. Your property manager can help you with the termination of your lease and they will be happy to help you find your new home. They can help answer all of your questions like: how much home can I afford? Where is the best school district? How much will my monthly payments be? And many other questions.