Want To Be Prepared For Your Buying Process?
---
Give us a call, we'll get you on the path to buying a new home.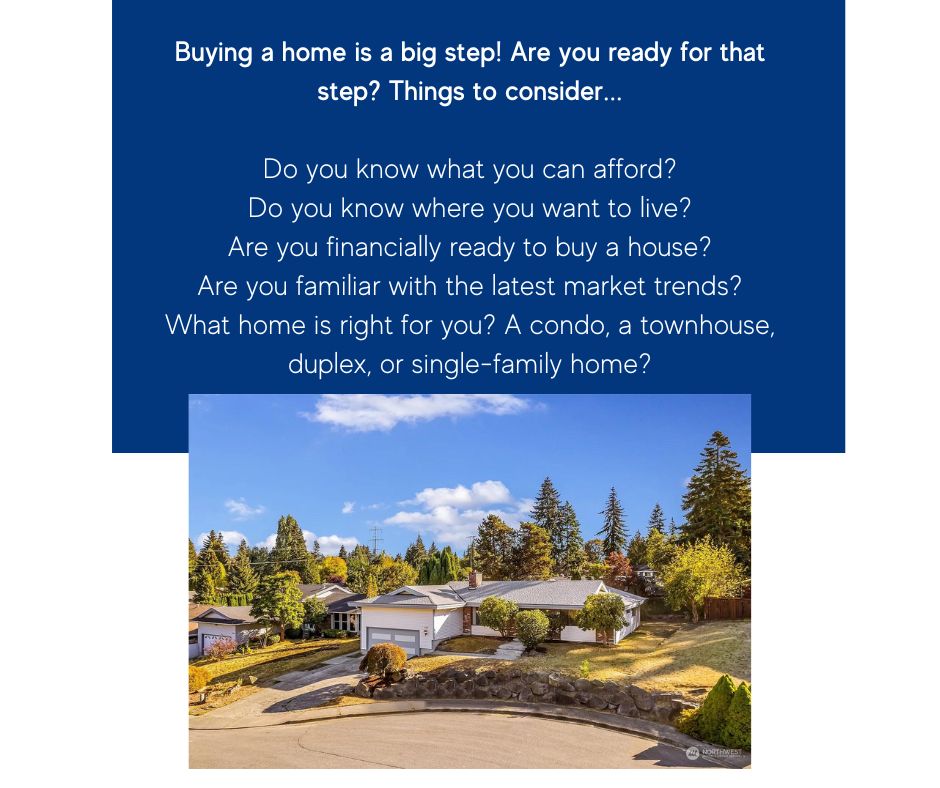 Hiring a Quorum Real Estate Agent to assist in the sale of your property in Seattle offers numerous benefits. With our extensive experience in the local real estate market, Quorum agents have a deep understanding of the area and can provide valuable insight and guidance to help you get the best outcome from the sale of your property.
Our commitment to providing exceptional service, combined with our expertise and market knowledge, sets Quorum agents apart as the ideal agents to help you navigate the complex process of selling your home.
We are dedicated to ensuring that you receive the best possible result, and our ability to handle negotiations and manage the details of the sale process makes us an invaluable asset to have on your side. Trust a Quorum agent to help you sell your Seattle property with confidence and ease.