Connecting
People
and
Property
-
Buying
Real
Estate
Buying a home is a big step! Are you ready for that step? Things to consider...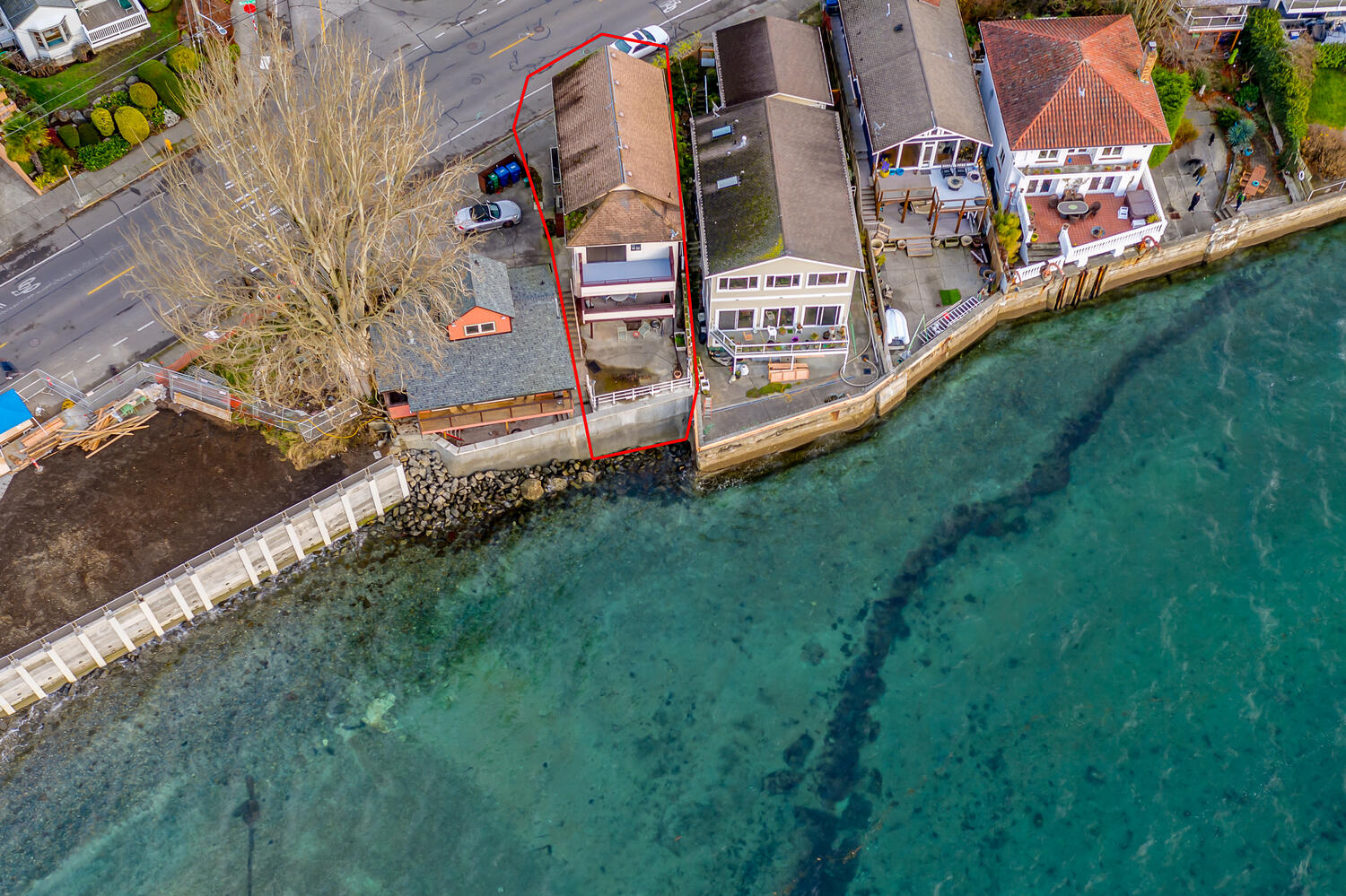 -Do you know what you can afford?
-Do you know where you want to live?
-Have you decided what kind of housing you want?
-Are you financially ready to buy a house?
-Are you familiar with the latest market trends?
-Is a condo right for you, a townhouse, duplex, or single-family home?
Let Quorum help you answer those questions. Buying a home can be stressful. Finding the place that feels like home can be challenging. The negotiation process can be nerve-wracking. Your Quorum Real Estate agent can help you negotiate the pathway to your new home. We will keep you informed of changes in the market that may affect your purchase. Your agent will navigate the search to find the home for you. We'll facilitate the home inspection process and negotiate the best price and terms for your next home.

Want to be well prepared for your buying process? Call us, we'll answer all your questions and get you on the path to your new home.
Current Owner Testimonial: "We decided to renovate, sell our house and purchase a new home. Felix Rodriguez was great and did what he said he would do. He has access to contractors for our house renovation. The contractor hustled to make sure that job was done on time. He accurately priced our house for sale and helped us find our perfect new home. Felix is very knowledgeable in the local housing market and helped us understand the financial aspects of buying and selling property. Felix made sure that both sales closed on time. I would definitely refer Felix and Quorum Real Estate to friends."

~Jessica Foster