Great
Action
–
Great
Real
Estate.
Look
to
us
for
Selling
your
property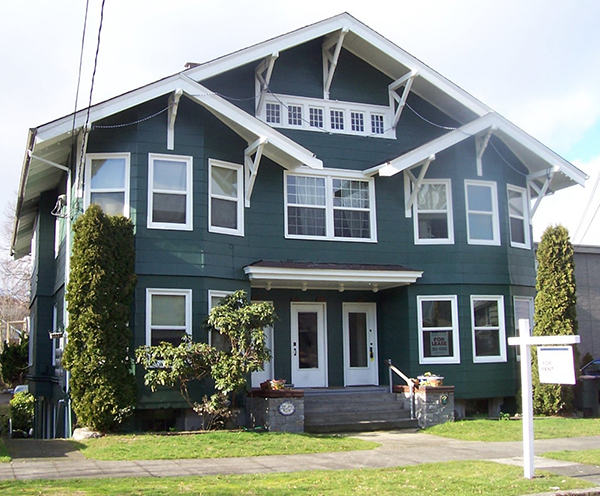 When you decide to sell your home, there are some important factors to consider
Is your home ready to sell?
Is your home priced correctly?
Do you have the best agent possible for you?
Is your agent familiar with your neighborhood?
Is your agent well versed in the latest Real Estate trends?
Selling your home can be an emotional journey. Rest assured that your Quorum agent is ready to walk that journey by your side every step of the way – keeping you informed along the way. We'll pass along feedback from open houses and showings, keep you up-to-date on any changes in the market place, and we will be there to answer any questions that might pop-up.

Your Quorum Agent will provide you with the most accurate market analysis so that you can be sure that your home is priced correctly. We will stay on top of the latest trends in the market and we will negotiate to make sure you get top dollar for your investment.

If you want to know if now is the time to sell, give us a call.
Former Owner Testimonial: "I want to thank Quorum from the bottom of my heart for making my CONDO ownership and sale a truly enjoyable and profitable experience. I credit both of these folks (Felix and Quorum) for making our community a great place to live and sell your home when you are ready to move on...Felix was a dream throughout the entire sell process…" ~Darlene O.
Click here to contact us!