Premium
Innovative
Solutions
for
Property
Management
"Our commitment is to keep your property running smoothly and profitably"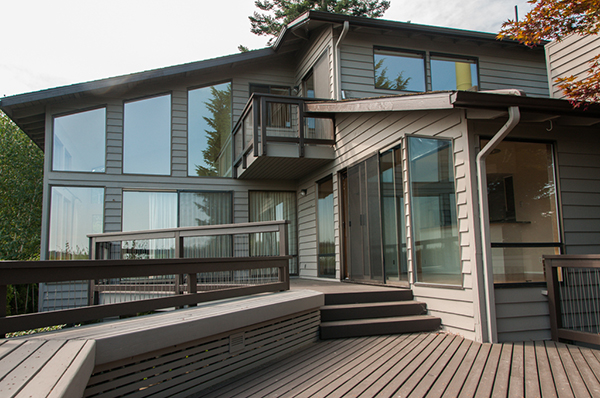 Looking for someone to manage your investment property? Quorum has been successfully matching people with property for nearly 30 years, and our team of Property Managers is here to find the perfect match for your investment property.

Quorum Real Estate brings over 70 years of combined real estate experience to your investment. Our agents have extensive backgrounds in real estate and manage a combined portfolio valued at $268,606,055. We have experience leasing and managing commercial, industrial, retail and office space. We can help you manage your residential property: single-family homes, duplex, fourplex, and larger multifamily units.

Your property is there to bring you the highest return on your investment. Quorum Real Estate works to make that return a reality. We provide the highest standard of management for your property by monitoring market values and trends, increasing exposure, and limiting losses. We are happy to customize a program to meet your needs.

Let us take the hassle out of the day-to-day tasks of managing your property so that you can enjoy the fruits of our labor. You won't have to worry about reading up on the latest in Landlord/Tenant Law, or collecting rent checks, or fixing that leaky toilet.
Working as a member of your team, we will expedite: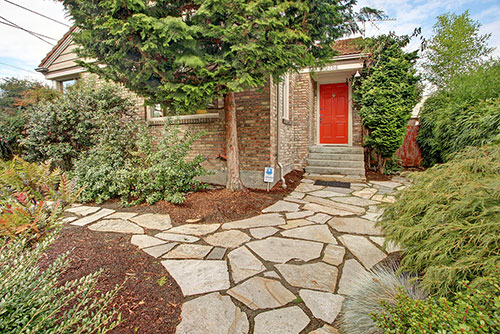 Maintaining the highest value of your property
Advertising for top exposure of our property
Screening Prospective Tenants
Inspections/Repairs
Rent Collection
Accounting and Bill Paying
Lease Signings
Move-outs
Turnover of your property
Handle Rental Registration Inspection Ordinance requirements
Provide monthly statements – year-to-date
Your property is an investment in your future. Let us help you achieve the highest return possible on that investment!
Current Owner Testimonial: "Felix, I'm blown away by all you have done. Fantastic. I can't express enough our appreciation for your taking the initiative and working to the principles we discussed in email, of getting the property into top-notch condition for renters and for long term value. We also appreciate the thought and care in detail, such as choosing the house color, the landscaping, etc. Re-renting so rapidly and at a significantly higher price, plus having it start while repairs are on-going such that it minimizes the time with no income is quite an achievement! Well done!! You should be chuffed (a British wording meaning proud of one's self/situation) about all of it… To assure you, in contrary to stepping over bounds, what you have done in taking the initiative and making decisions is perfect. Just saw the latest photos – really gratifying to see the transformation!" ~Alan S
Click here to Contact Us!