Caring
for
your
Real
Estate
needs
by
Leasing
your
property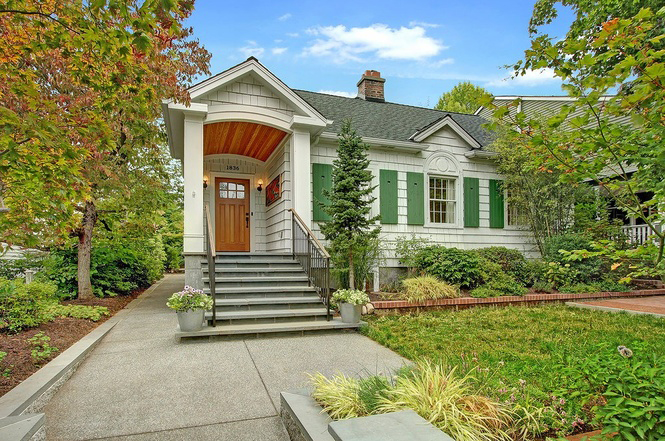 Are Leasing Services for you?   Need help getting your property rented?
You've made the decision that you are ready to rent out your home; and you've decided that you want to manage the property yourself. That means advertising, showings, background checks, taking deposits, and a myriad of other things that will take up your time. Not to mention you'll need to navigate the latest in landlord/tenant laws for your area.

Our agents can make getting your property rented stress free. We are well-versed in the current rental laws in King and Snohomish Counties. We'll do all the advertising. We'll accept applications, show your property, screen prospective tenants, handle deposits, and take care of the signing process. In short, we'll take the hassle out of getting your property rented.

Once we've found a tenant for you – you can take back the reins and manage the property.


Former Tenant Testimonial: "We rented a home in Seattle from Quorum for two years. From the day they met us at the property to show us around until the day we moved out they were a first-class organization…Felix and his team really impressed us. A few weeks after we moved out Felix contacted us to inform us that we had missed a package delivery. He had the package and made arrangements to get it to us. Bottom line: if we are ever in a position where we need to rent a place to live in Seattle, Quorum would be our first call." ~Mike G
Discover how Quorum can help you lease your property!