Empowering
your
association
with
Condominium
and
HOA
Management
"Our commitment is to keep your property running smoothly and profitably"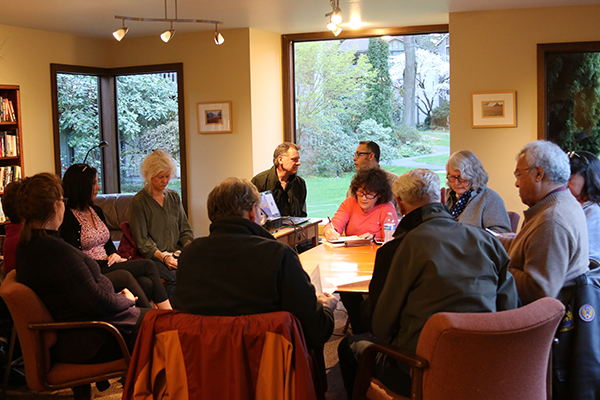 Is your Condominium Association looking for new management? Quorum Real Estate Property Management Services provides stress free management. Our Team brings over 150 combined years of experience to your association. With our Teams' acute understanding of the business of running an association, we apply our diverse skills and combined talents to create a solid framework from which to build and maintain a system to effectively manage and enhance the safety, desirability, and value of your association.

Quorum Real Estate provides a broad range of customized services for your Association. They include:
Latest in Washington State HOA laws
Reserve Studies
Budget Planning and Preparation
Maintenance and Repairs
Risk Assessment and Management
Insurance Review
Legal Needs
Quarterly Property Walk-throughs
We are experts in personalized service, customized to fit your associations' specific needs. Our property managers are committed to being part of your team. Let our team of professionals structure a customized management plan for your association.
"Our commitment is to keep your association running smoothly and profitably."
Current Vendor Testimonial: "We work with several management organizations, both small and large. Quorum's positive relationship with the Board Members and Homeowners it represents is evident as we work with them to create effective reserve funding plans for Associations. Their staff's knowledge of specific operational issues at the properties is a great service to their clients. In our case detailed information provided by management allows us to create the best study for our mutual clients. We have a win, win, relationship with the team at Quorum.

If you are a Board Member of an Association, looking for management, I recommend giving Quorum a close look!" ~Mark Cerenzie
Put our team of professionals to work for you!