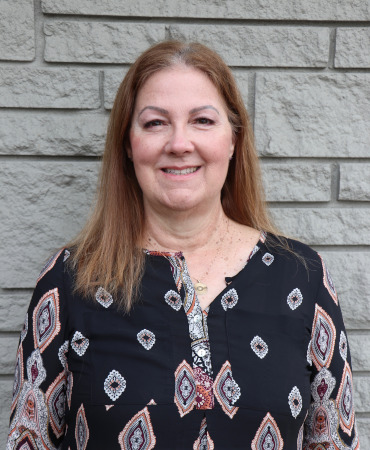 Property Manager / Real Estate Broker / Residential & Commercial / Sales & Leasing
P: 206.283.6000 ext: 124
Jan is the Community Associations Manager at Quorum. She has been a facility manager for several years and considers the 2016 summer installation of a new playground at the Shoreline school where she worked one of her crowning achievements. Jan has been actively involved for 17 years on the Board of the condominium association where she lives, and has worked on wide variety of projects over the years.

Jan basically grew up in the Shoreline area – graduating from Shorecrest High School; but has spent time living in New Orleans, Louisiana; Provo, Utah; and Los Angeles, California until she finally came to her senses and returned to her roots here in Seattle 26 years ago.

She ran her own cake decorating business for many years; worked as a dog behaviorist; she was a live sound recording engineer and a roadie here in the Seattle area in her early twenties, and loves to write fiction in her free time. For the past 22 years she has worked at a school for the deaf in Shoreline and was a freelance interpreter for the deaf working predominantly for the Shoreline and Edmonds Parks Departments.

Jan has two grown children (both living in the Greater Seattle Area), one small fur child, three wonderful grandchildren, and four grand puppies.