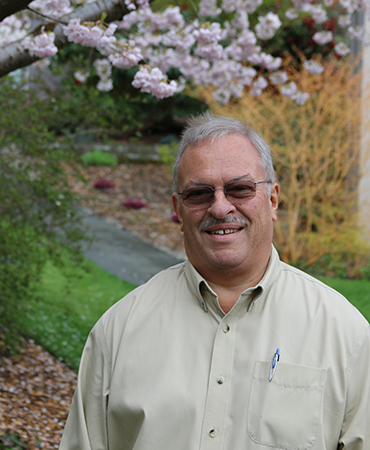 Designated Broker / Property Manager / Managing Broker
P: 206.283.6000 ext:15
Bill Van Dyke is the designated broker for Quorum. He has 32 years experience and is a member of the Northwest Multiple Listing Service. He is active in the sale of both commercial and residential properties as well as leasing and management.

Prior to Bill's work in real estate, he spent 14 years with Precision Engine Specialists of Seattle, a gas and diesel engine rebuild and machine shop. He performed outside sales, parts department management, and was the shop manager. He also has several years of experience as a sales representative working for Tunnel Systems, Inc.

Tunnel Systems does horizontal hydraulic auger boring and hand tunneling using steel casings up to 72 inches in diameter for sewer outfall and utility service under highways, waterways, and railroad mainlines.