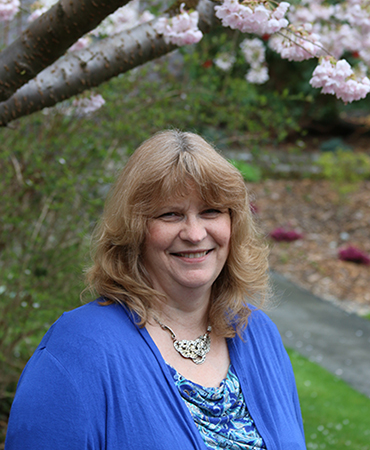 Office Manager
P: 206.283.6000 ext:13
Laurel LaFrance became a member of the Quorum team in February 2014 as a an administrative assistant. Prior to coming to Quorum she was an Office Manager for her husband for twenty plus years.

Prior to that Laurel was a resident manager at a condominium complex where her main duties were managing the rentals and the association side of that business. She had an awesome crew of five helping her. Laurel loves working with the public and keeping things organized and tidy in the office environment. She was just promoted to Office Manager for Quorum.

Laurel loves spending time with her family, reading, scrapbooking, playing volleyball, enjoying music and the ocean, as well as taking trips with her husband and attending the sporting events of her four grandchildren who are very active.

Laurel is active in her church and right now is teaching basic doctrine to 5-7 year old children.